Thanks to everyone who ordered last week from this website. We raised $53.64 so far! Here are this week's deals exclusively for the wonderful readers of Everyday Highs and Lows. 
Have any birthday parties coming up? 
Skip the crowds and do your weekly household shopping here!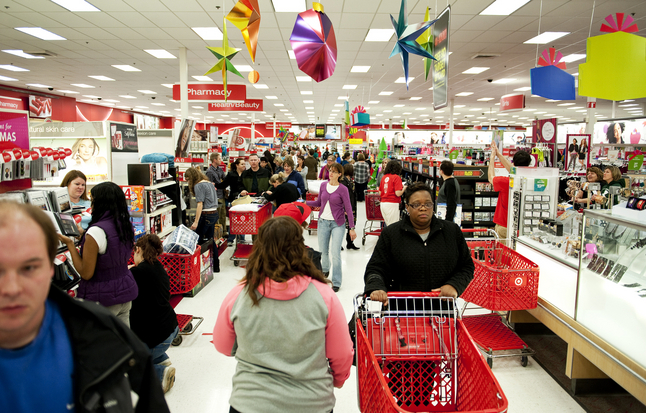 They even deliver shampoo! 
If you go to work and need something from OfficeMax feel free to order it from here because you get these great deals! 
Plus it says you get a free red trimmed tote if you order over $150 worth of stuff! Type in FREEBAG at checkout! 
Ok, so I hope that helps start your week of with some deals for your daily life! Thanks for helping Rocco and I! 
Check back with us on Monday night to see how our Valentine's Day Party went! On Wednesday, come see a story about another Chuck E. Cheese party. I'll give you a hint, it's titled: Dear Chuck E, I hate you! Haha! Enjoy your week!